Our Latest Highlight Reel: With new years, come new weddings. We had an amazing time with each and every one of these weddings. The different styles and cultures are what keeps us excited and motivated at each and every wedding.
Our First Highlight Reel: This reel consists of some of the best moments from past weddings. We take pride in shooting every wedding we attend. Everyone has their own style and story, and we want to capture them all.
Danny & Eric: One of our latest wedding films. They showed us that being lovey dovey isn't necessary to display your love. They were both unique and charismatic in their own way, similar to their wedding itself. We enjoyed the unique elements such as a mother & son (& brother) musical performance in replace of a traditional dance.
Srey & Antonio: With multiple shoots at their house and downtown St. Petersburg, their video was definitely one of the more elaborate to produce. Fun fact: Srey fell in love with Antonio the moment she saw him pick up trash on her front lawn (like in the video). We'll never get tired of hearing different love stories. Everyone has their own unique story.
Sabrina & Jon: This wedding was our first time in Fort Lauderdale and it will forever be a great memory for us. The amount of hospitality Sabrina & Jon showed us was something we will truly be grateful for. Just check out that amazing view from the tallest hotel in the city in the video. Simply amazing.
Poona & Savy: We'll always have a special place in our hearts for this one. This is an old wedding film, but always one we'll think about. One of our first wedding film. If there was a time our passion for wedding videography fully developed, it would be here. We owe it to them for kick-starting our wedding videography.
Have an event you want to be covered? We can take care of that for you! We capture every detail of your event from start to finish. We have covered various events and festivals all over Florida.
Have a project in mind? Whether it's a promotional video for your company or a music video to a song cover, we have all the necessary tools to make your vision come to life. Here's a music video project by our very own Scott Wu for the University of South Florida.
DATES FOR 2017 ARE LIMITED; SECURE YOUR DATE!
Our Team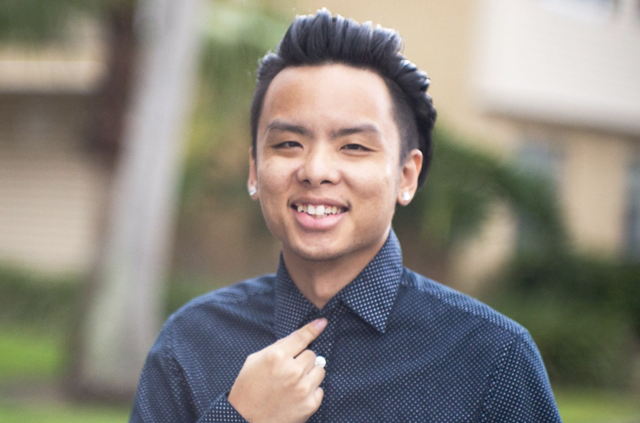 Scott Wu
Director, Videographer, Editor
Age: 28 • Bachelor's in Communications/Film

Why Film? Film captures memories and enables memories to last a lifetime. Without film I wouldn't know what I would do with my life. Loved it since I was a kid.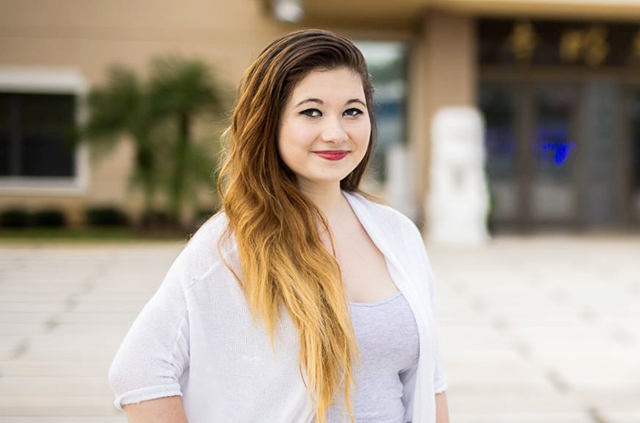 Jennifer Reed
Videographer, Designer, PR
Age: 24 • Bachelor's in Psychology/Advertising

Why Film? What motivates me is seeing the happiness film brings others when they're watching our content. Nothing can replace providing someone the ability to relive an important event in their lives.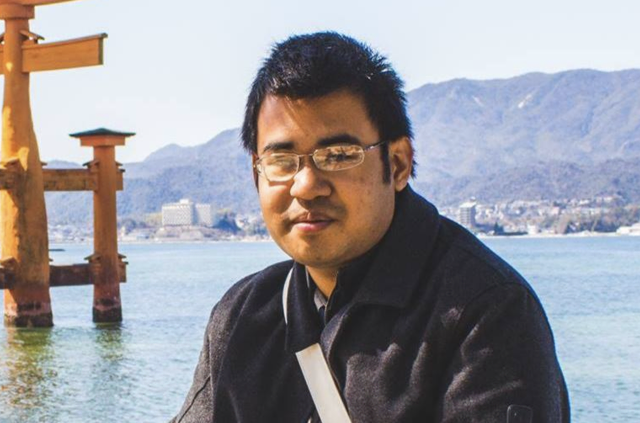 Kyle Kien
Videographer, Editor
Age: 26 • Bachelor's in Psychology/Film

Why Film? If you really think about it, filming or photography is like fossilized light. It's a way for us to look back in time to see where we once were and thats what I really love about doing this.
DOCUMENT YOUR DAY AND ITS BEAUTY THROUGH THE ART OF FILMMAKING
Highlight
✔︎ 3-6 minute cinematic video capturing the most important/exciting parts of the day
✔︎ Great for sharing on social media
✔︎ Full day coverage
✔︎ Multi-camera coverage
✔︎ Digital delivery

Imagine watching a trailer for a movie you're about to watch. That's what a highlight video is for. We capture your day in the most cinematic way possible. Highlight videos are great for sharing with friends & family that couldn't be at your event or wedding, or if you just want to relive your big day. Highlight videos are about 3~6 minutes long and we use high end gear to capture crisp audio for vows/speeches, and equipment to ensure proper lighting.

Full Length
✔︎ 30-40 minute full feature film including both cinematic and documentary-style shots
✔︎ Includes full-length moments such as speeches, vows, dances, etc.
✔︎ Full day coverage
✔︎ Multi-camera coverage
✔︎ Digital delivery
The full feature film. This video will capture everything in full length and display it to you as if you're watching a movie of your own wedding. With multiple cameras & microphones, you will remember your day as if it was yesterday without missing any moment. Full videos are about 30~40 minutes long and just like the highlight video, we use high end gear to capture crisp audio for vows/speeches, and equipment to ensure proper lighting.